Salted Caramel Almond Butter - Mini
Discover the sweet symphony of JEM Organics' Salted Caramel Nut Butter, where a whisper of sea salt meets lush, velvety caramel. Every spoonful is a journey through carefully chosen ingredients, crafted to perfection. Spread it on toast, dollop it on pancakes, or enjoy it straight from the jar—this versatile delight is the perfect companion for all your culinary escapades. JEM Organics ensures top-notch quality, delivering a nut butter experience that's just as delightful for a cozy breakfast as it is for a sophisticated dessert. Taste the magic of balance and indulgence with our exquisite Salted Caramel Nut Butter.
Mini jars are perfect for on-the-go snacking, allowing you to enjoy a delicious and nutritious treat wherever your day takes you, without the bulk of a full-size jar.
View full details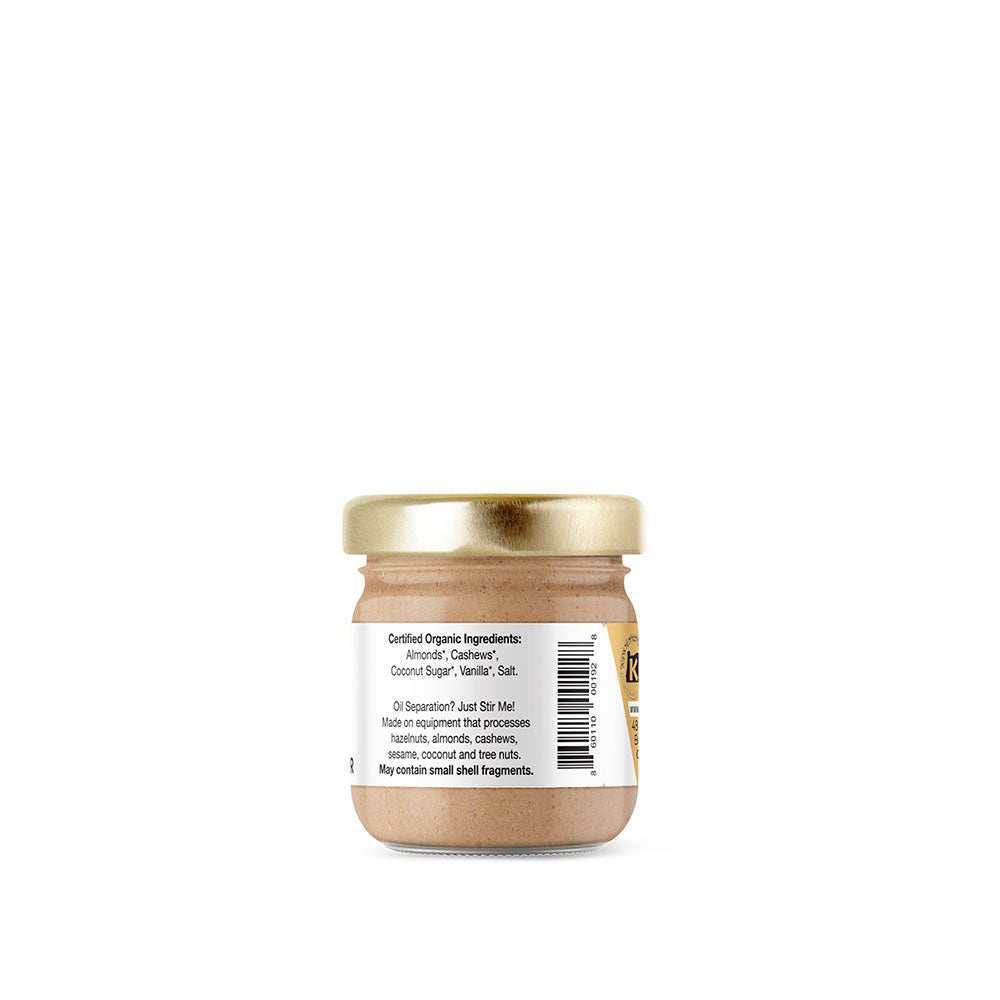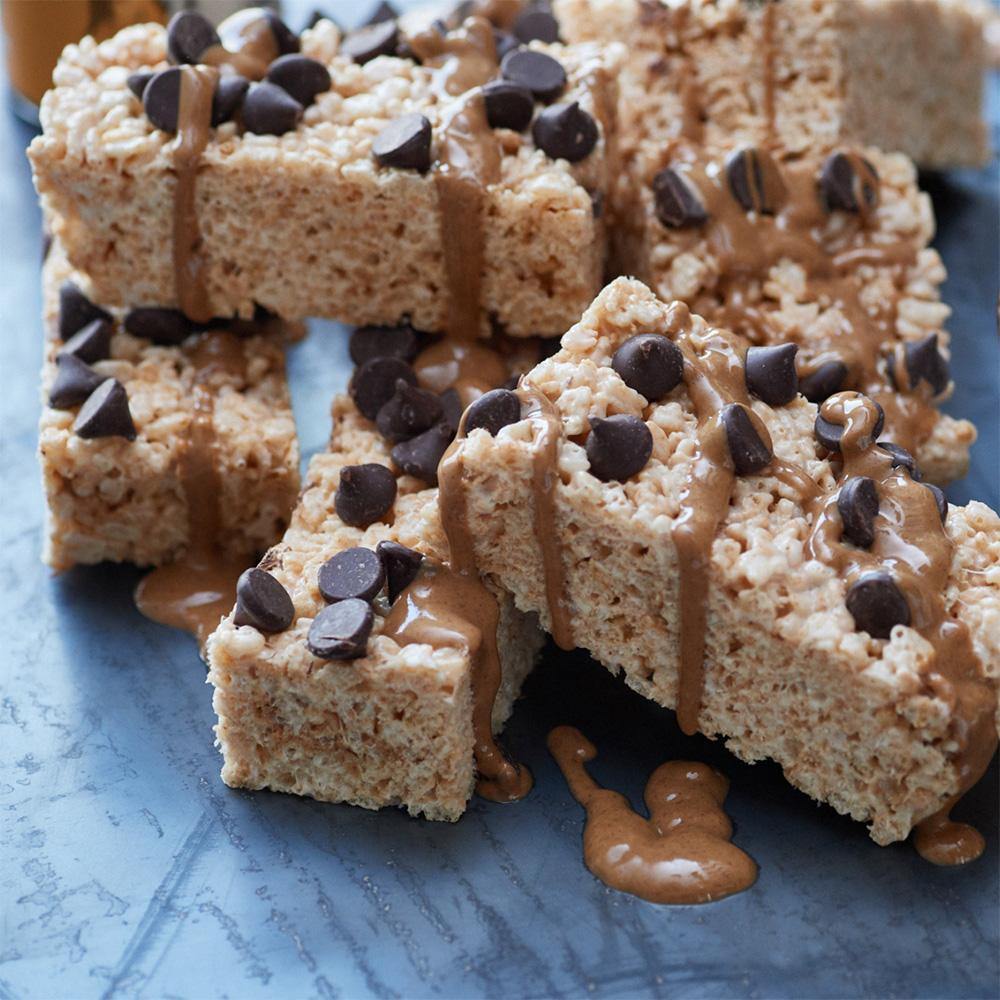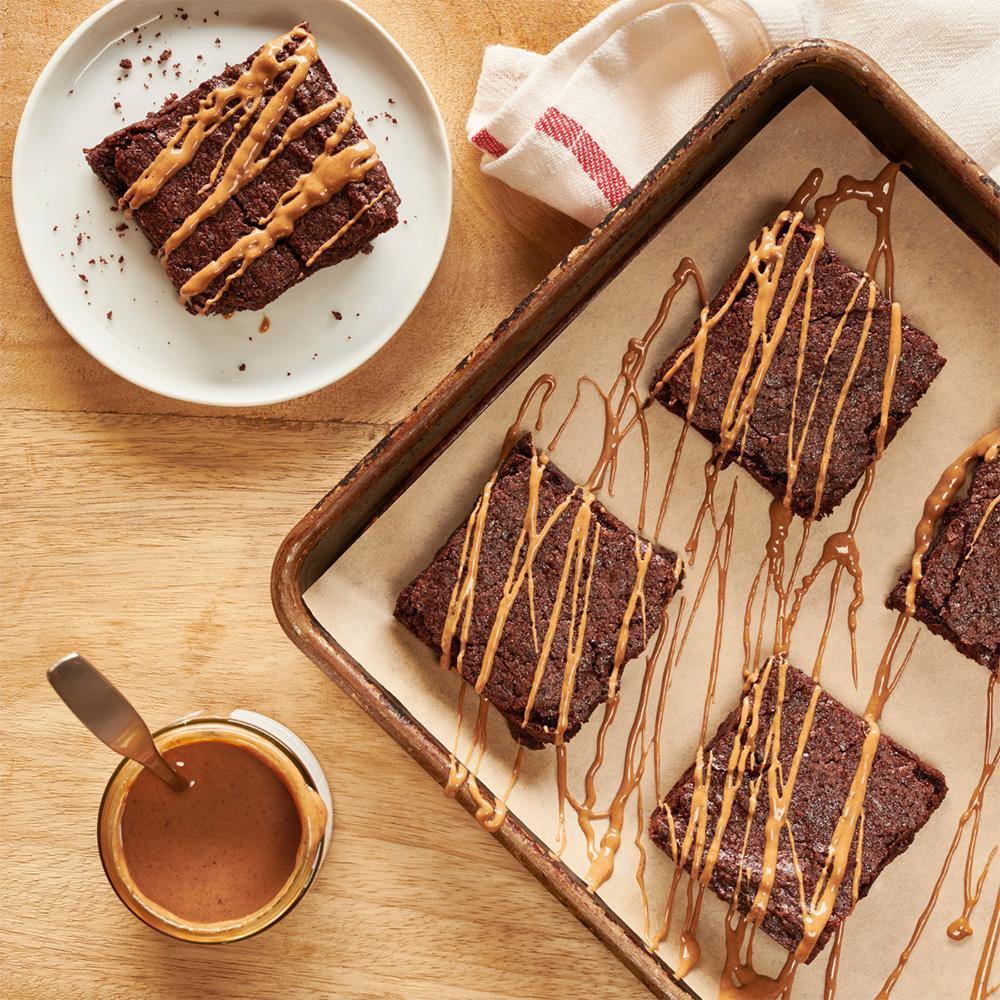 Salted Caramel Almond Butter - Mini