100% USDA Certified Organic
At JEM Organics we are completely USDA Certified Organic in everything we produce. Unlike some other brands, we only make USDA Certified Organic products. Our view is that you are either committed to being Organic or not. It's part of our DNA.
Why Certified Organic? We believe that sourcing the finest certified organic ingredients and adhering to the rigors of an organic process simply produces a better, healthier and cleaner product. We strongly support environmentally-friendly organic farming practices and organic producers. They produce products free from chemicals, preservatives, pesticides and fertilizers, which are harmful to our health and our overall food system. We care about YOUR health, our planet, and the food we all eat.
Five-Time Award Winning
Crafted by passionate artisans, JEM's sprouted, stone-ground nut butters blend top-tier organic nuts with premium superfoods. Dive into deliciousness that's not just tasty, but nutrient-packed. Honored with FIVE Good Food Awards, our unique process ensures every spoonful is a taste of excellence.
The Good Food Foundation recognizes those crafters not only for the taste and quality of their award-winning products, but also for their emphasis on fairness and transparency from seed to plate, promoting safe and enjoyable working environments, and safeguarding biodiversity by creating clean ingredient products.
Sprouted For Health & Flavor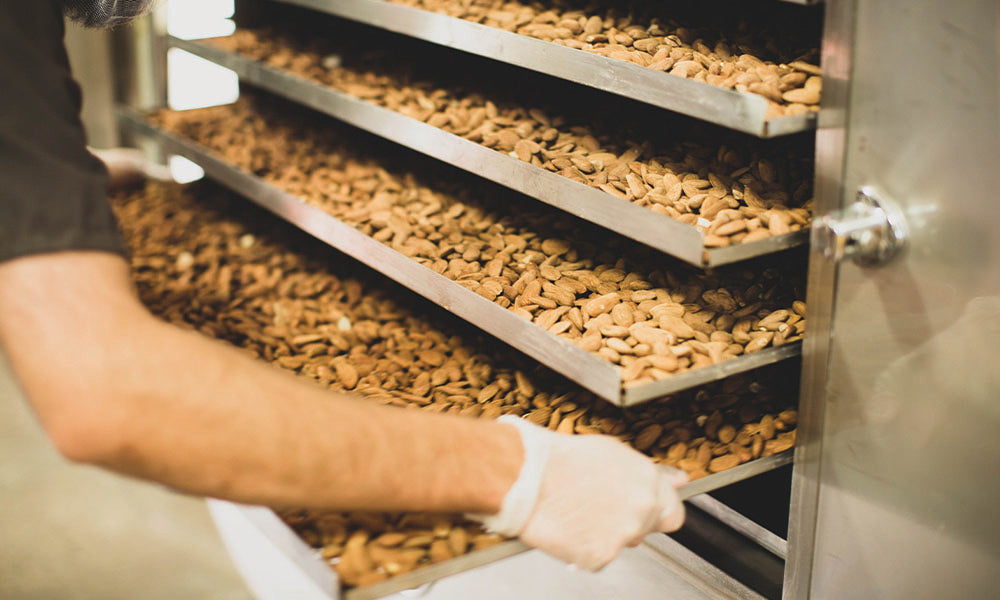 Sprouted For Health & Flavor
Every nut in our blend is sprouted for 24 hours, enhancing nutrient absorption and flavor. This soaking and dehydrating process boosts digestibility and unlocks proteins, vitamins, and amino acids. The result? A naturally sweeter, more vibrant taste without the need for added sugars. Dive into the pure delight of JEM.
Stone-Ground to Perfection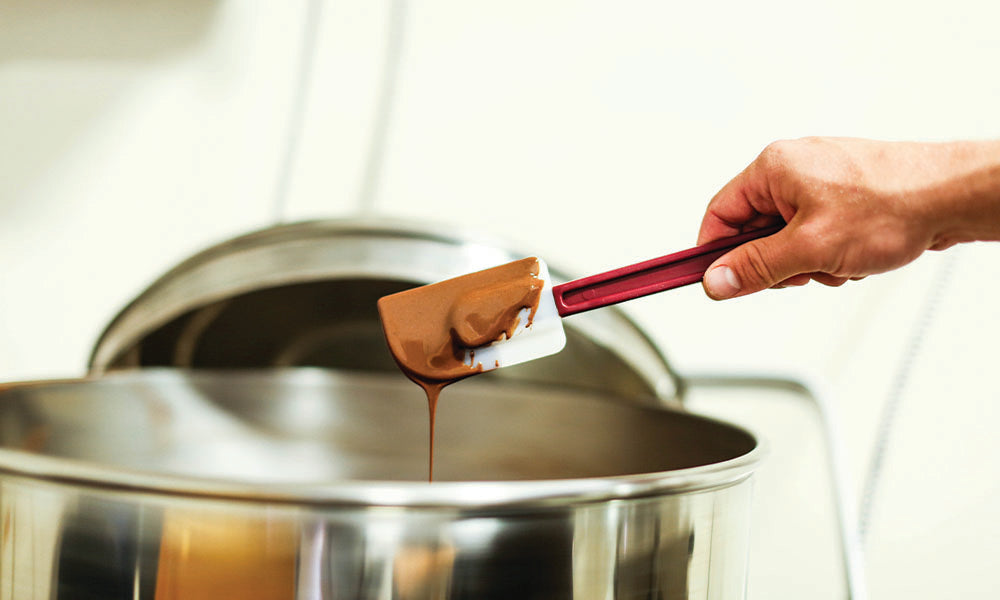 Stone-Ground to Perfection
Stone-grinding, an age-old artisan technique, is our key to velvety smoothness. By meticulously blending ingredients over 24 hours, we achieve JEM's signature texture, setting each batch apart in taste and elegance. Dive into timeless perfection.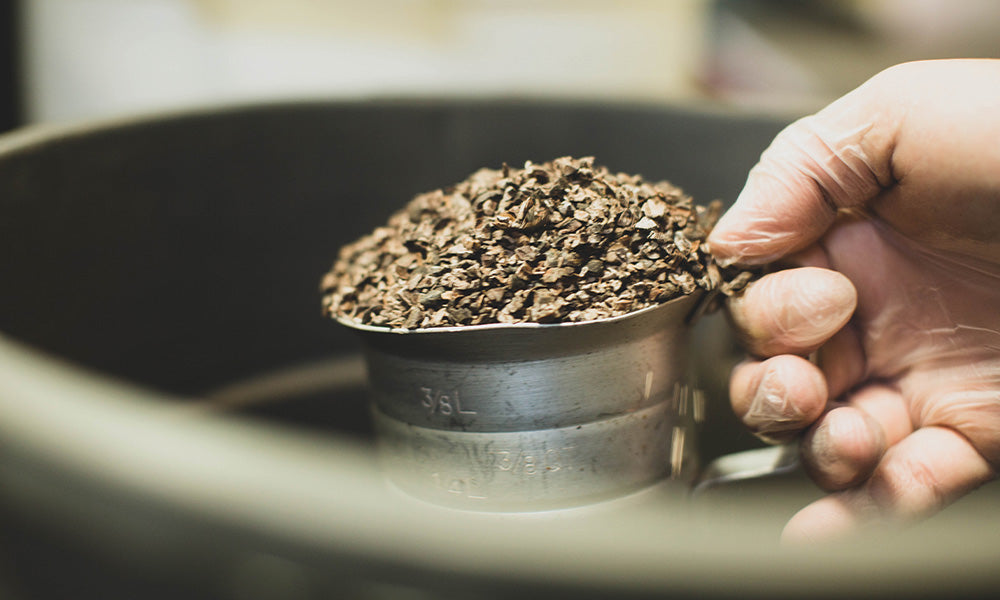 Every JEM jar is artfully crafted in our Bend, Oregon haven, ensuring unmatched quality. Our intimate hands-on approach, eschewing mass production, guarantees not only the pinnacle of safety and quality but also our heartfelt connection to each creation.