JEM Organics' team of talented and passionate food artisans crafts premium USDA Certified Organic, sprouted, stone ground specialty nut butters. They feature unique formulations, blending the highest quality organic almonds, cashews, hazelnuts, pecans and pistachios with carefully sourced superfood ingredients. This results in nutrient dense, functional foods that are ridiculously delicious. We are recognized for the quality and taste of our products and our corporate values with FIVE Good Food Awards and counting! (2017, 2020 (2), 2021, and 2023) Our award-winning, superior taste results from our proprietary production process. This process combines sprouting, or activating, nuts with the finest ethically sourced ingredients in a small batch stone-grinding process.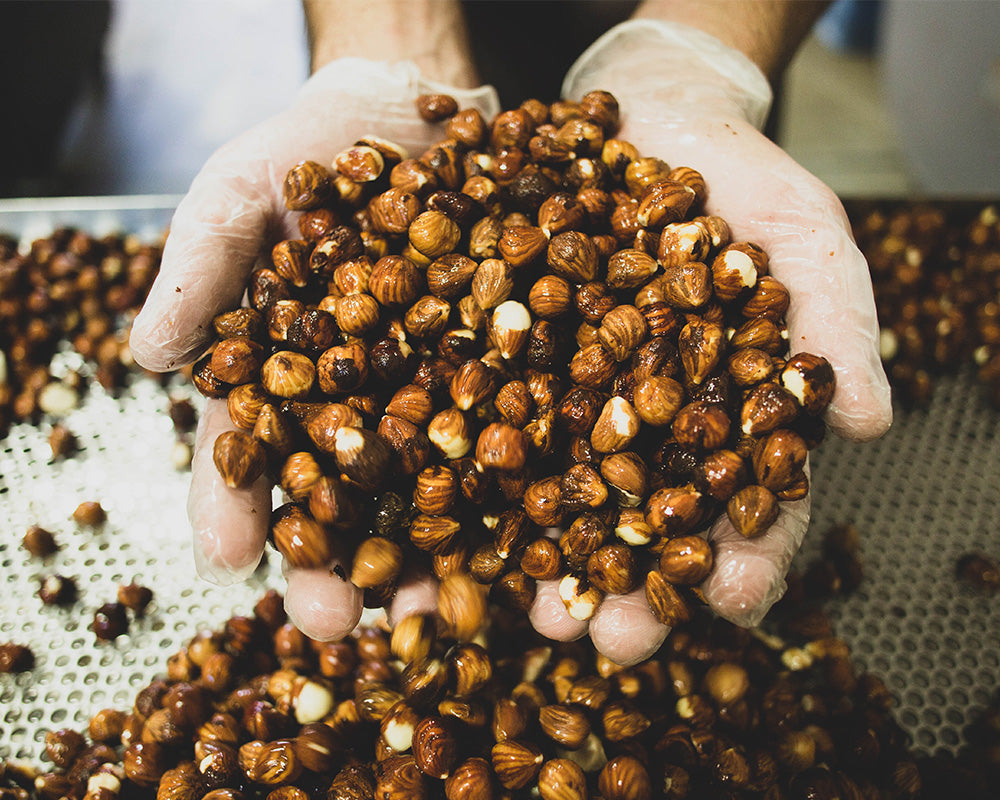 Our nut butters are all USDA Certified Organic, Certified Kosher, Non-GMO, paleo and vegan friendly, as well as soy, dairy, gluten and palm oil free. We also use low glycemic sweeteners and no refined sugar. All JEM Organics products are manufactured in-house at our production facility in beautiful Bend, Oregon. We don't use co-packers or contract kitchens, so we can better control quality, consistency and freshness. We hand measure, stir, grind, ladle, deposit and label our products, which affords the highest level of food safety and quality control. Finally, we package everything for consumer sale in environmentally responsible, recyclable glass jars.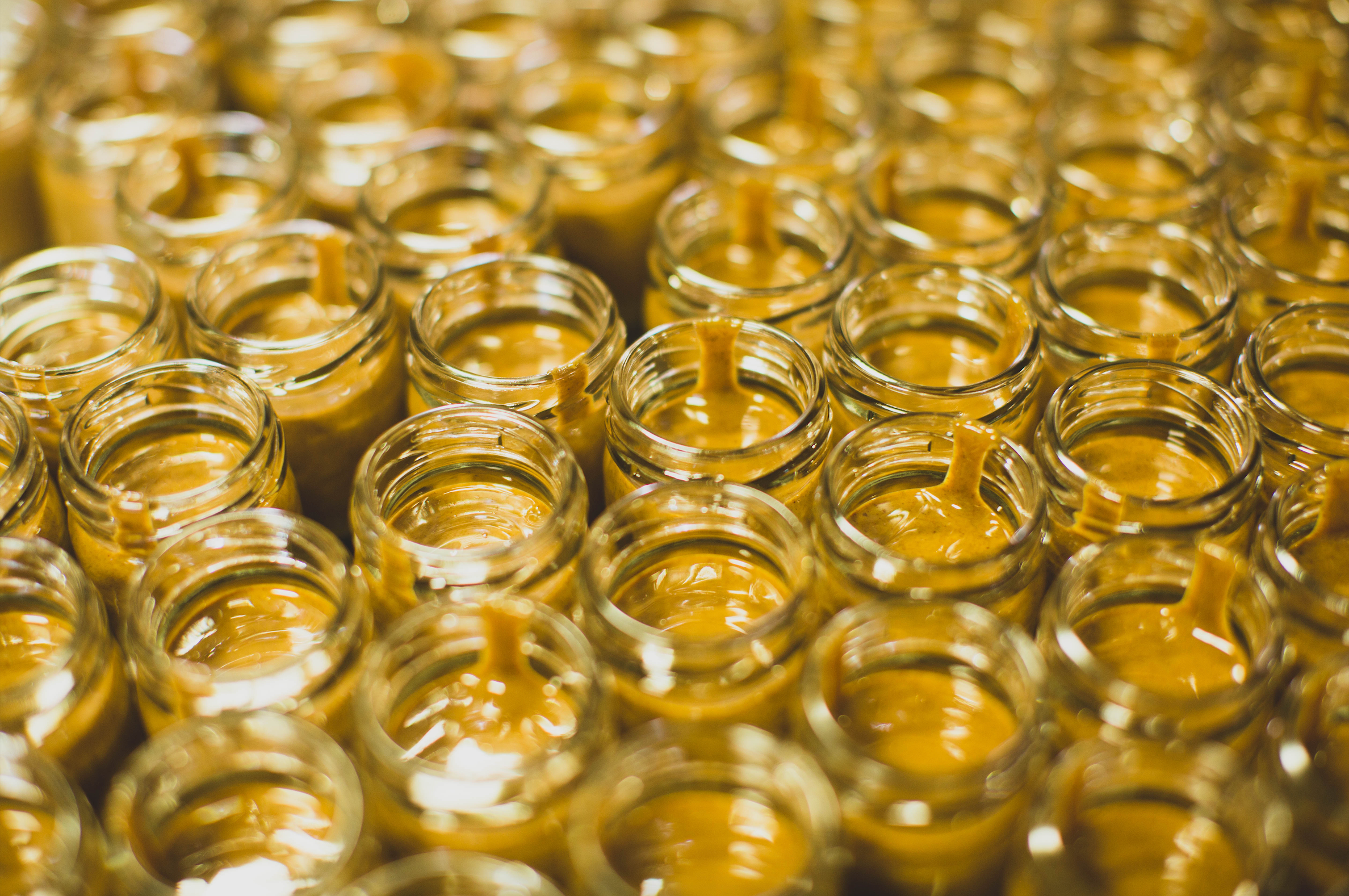 You'll taste the difference with our silky-smooth texture, satisfying flavors and wholesome ingredients! JEM Organics nut butters represent the highest standards of quality, sustainability and integrity. It's nut butter that's ridiculously delicious and good for your mind, body and soul.