Crunchy Naked Almond Butter - Large
Experience the pure joy of JEM Organics Crunchy Naked Almond Butter. Crafted with the finest USDA Certified Organic sprouted almonds and a hint of premium Jacobsen sea salt, it's stone-ground to the perfect harmony of smoothness with a hint of crunch. Without added sugar, this pure delight shines in smoothies, crowns your breakfast bowls, or can be savored straight from the jar for a simple, yet flavorful treat.
Large jars provide plenty of scrumptious nut butter perfect for families or avid fans, for indulgent spreads, baking extravaganzas, and flavor-packed recipes, all while maximizing value.
View full details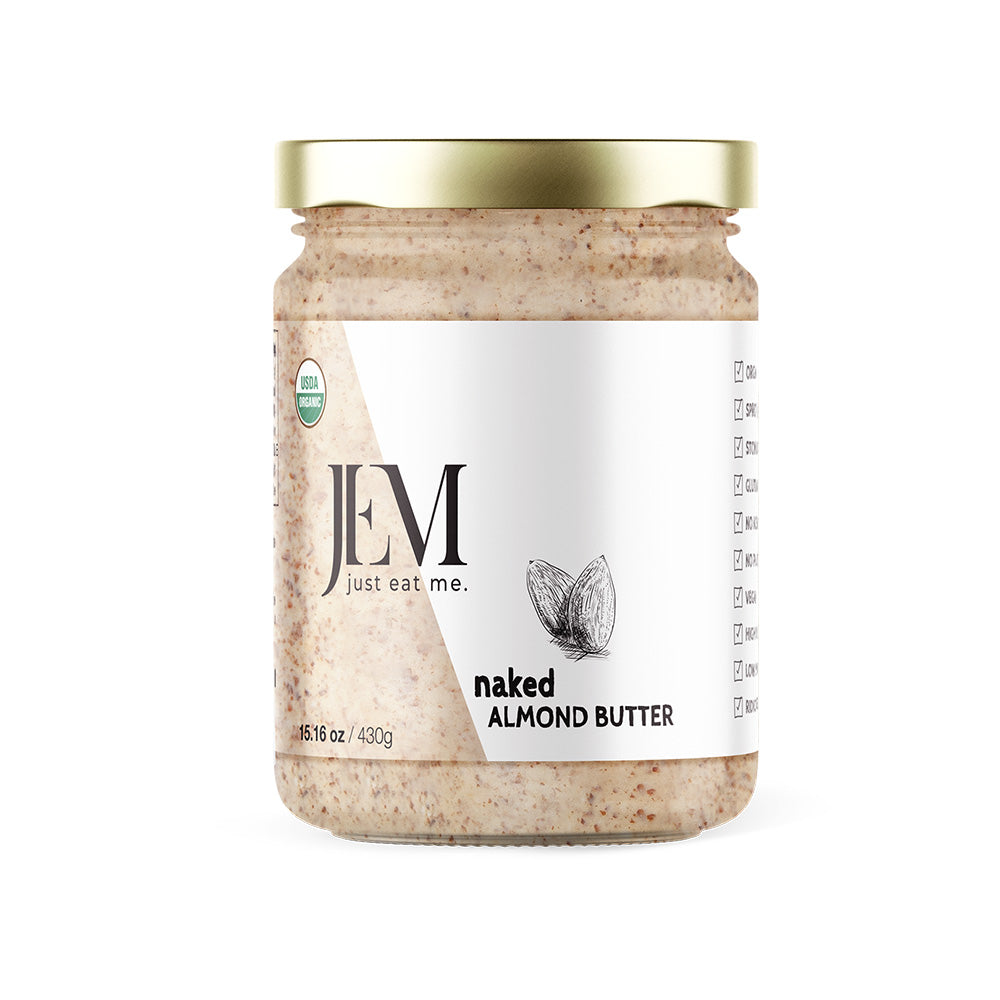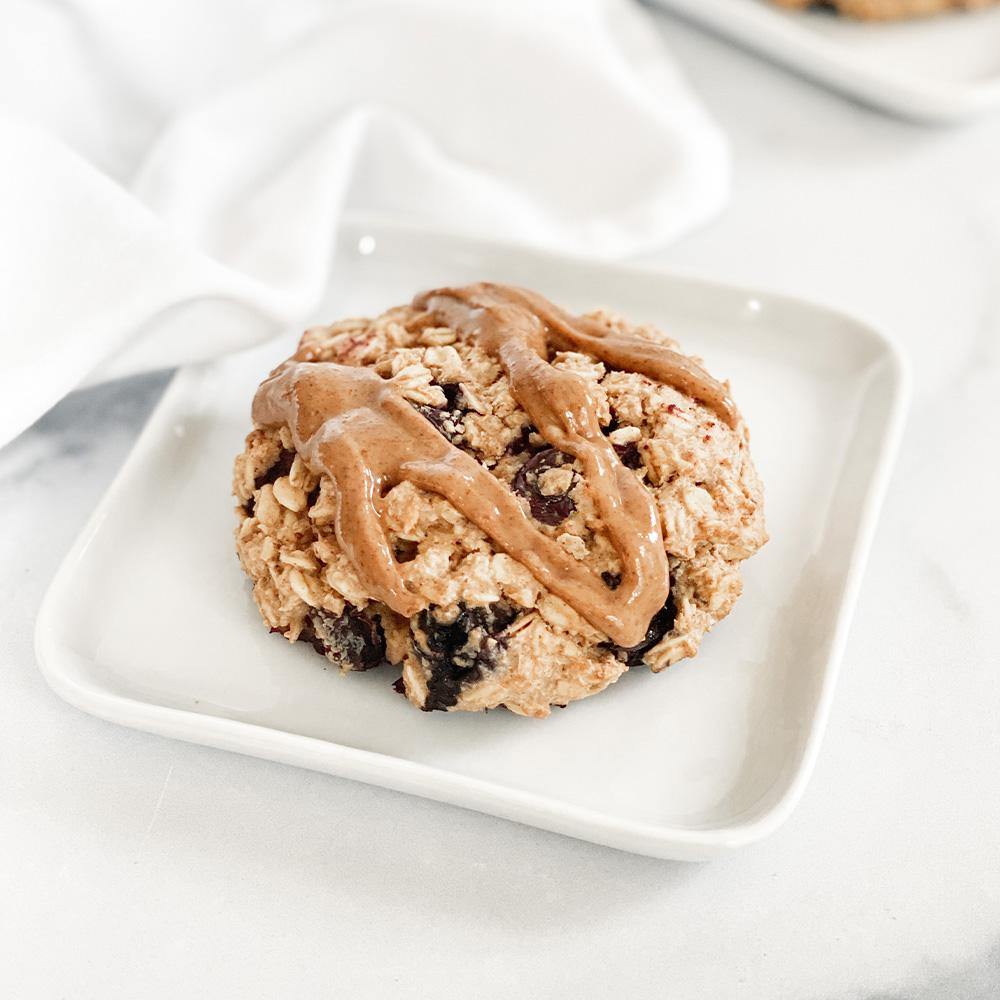 Crunchy Naked Almond Butter - Large