Maple Pecan Hazelnut Butter - Small
Savor the warmth and sweetness of JEM Organics' Maple Pecan Nut Butter, a delectable spread that captures the essence of comfort food. This buttery blend combines the rich, nutty flavors of pecans with the natural sweetness of maple, creating a harmonious and indulgent treat. Perfectly spreadable and irresistibly smooth, it's ideal for drizzling over pancakes, stirring into oatmeal, or enjoying straight from the jar. Each batch is crafted with care, ensuring a high-quality, gourmet experience in every spoonful. Embrace the cozy, sweet moments of life with JEM Organics' Maple Pecan Nut Butter.
Small jars are ideal for trying out a variety of flavors without committing to a full jar, and it's perfectly sized for sharing a special treat with friends or family.
View full details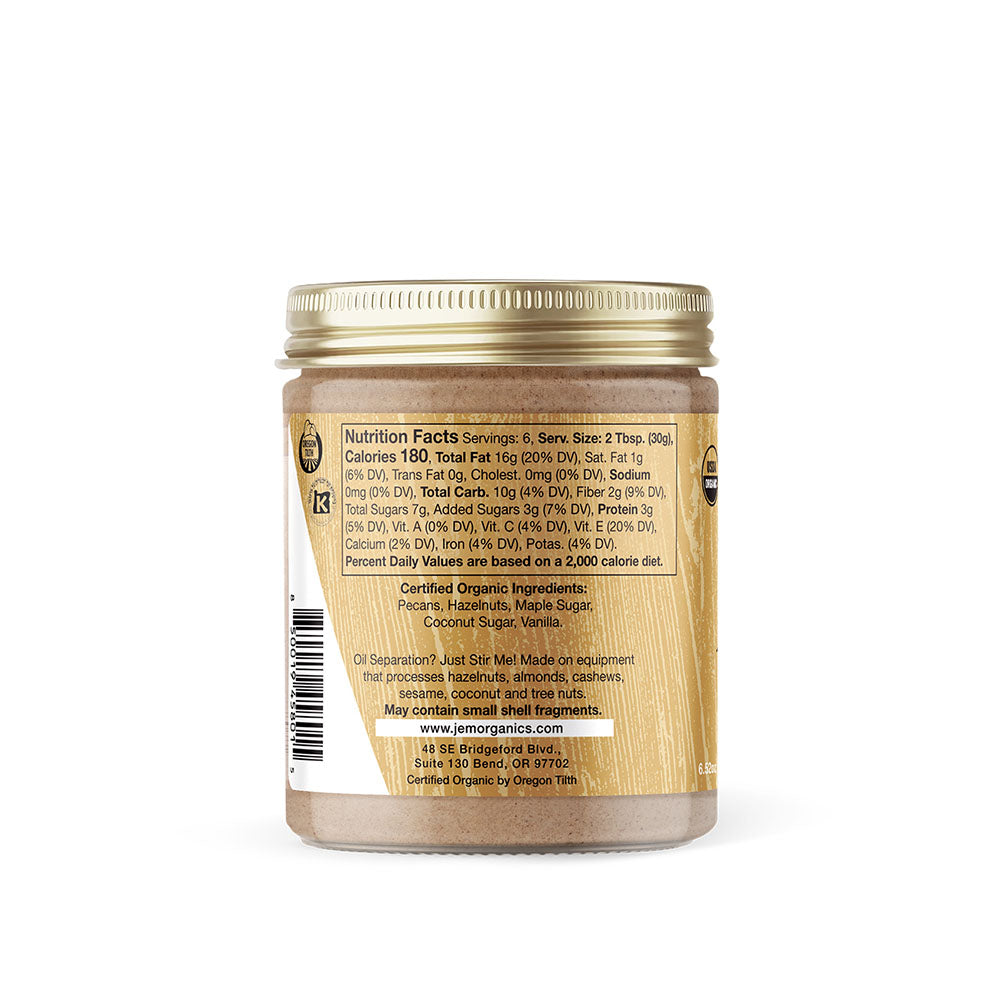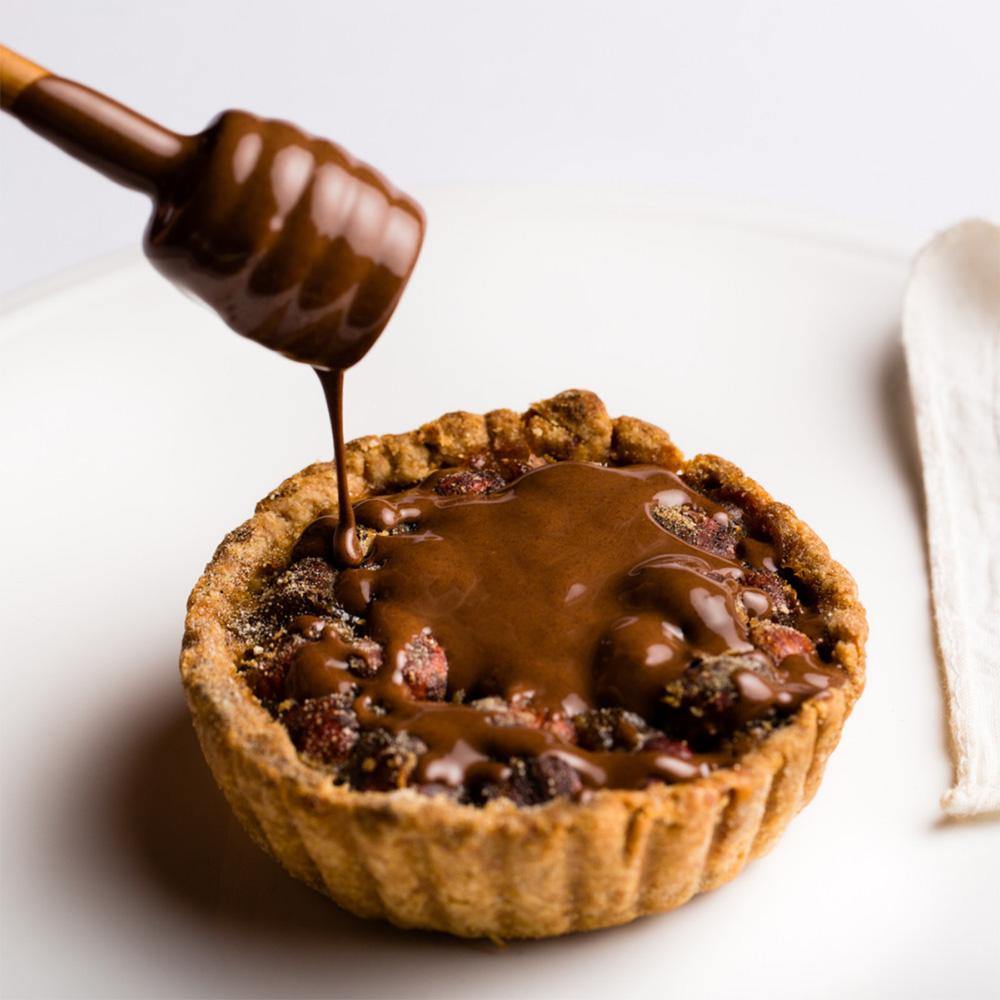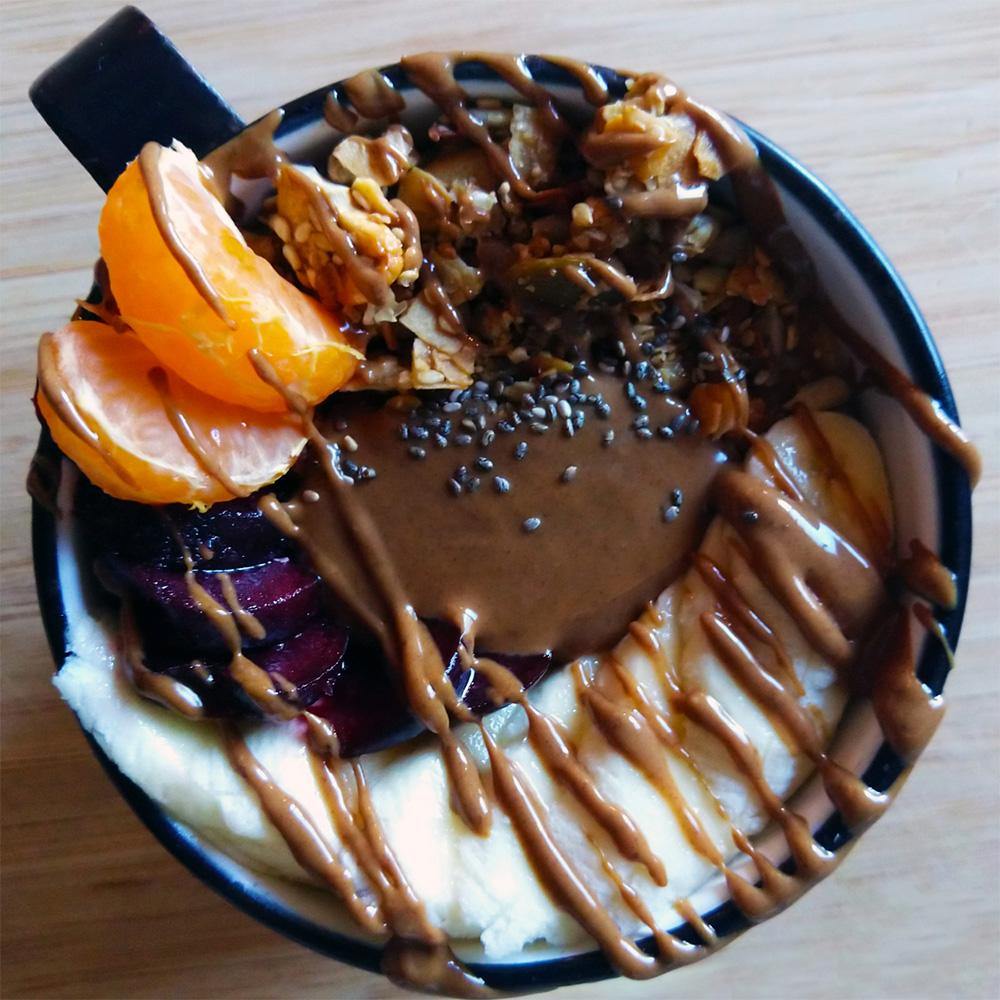 Maple Pecan Hazelnut Butter - Small