Coffee Cashew Almond Butter - Mini
Indulge in the rich and robust flavors of JEM Organics' Coffee Cashew Nut Butter, a gourmet spread crafted for coffee aficionados and nut butter lovers alike. This luxurious blend combines the creamy texture of cashews with the bold and aromatic essence of coffee, creating a unique and irresistible treat. Perfect for morning toast, drizzling over desserts, or savoring straight from the jar, this nut butter adds a delightful kick to any culinary creation. Elevate your taste experience with this exquisite fusion of flavors, and discover a new level of nut butter indulgence with JEM Organics' Coffee Cashew Nut Butter.
Mini jars are perfect for on-the-go snacking, allowing you to enjoy a delicious and nutritious treat wherever your day takes you, without the bulk of a full-size jar.
View full details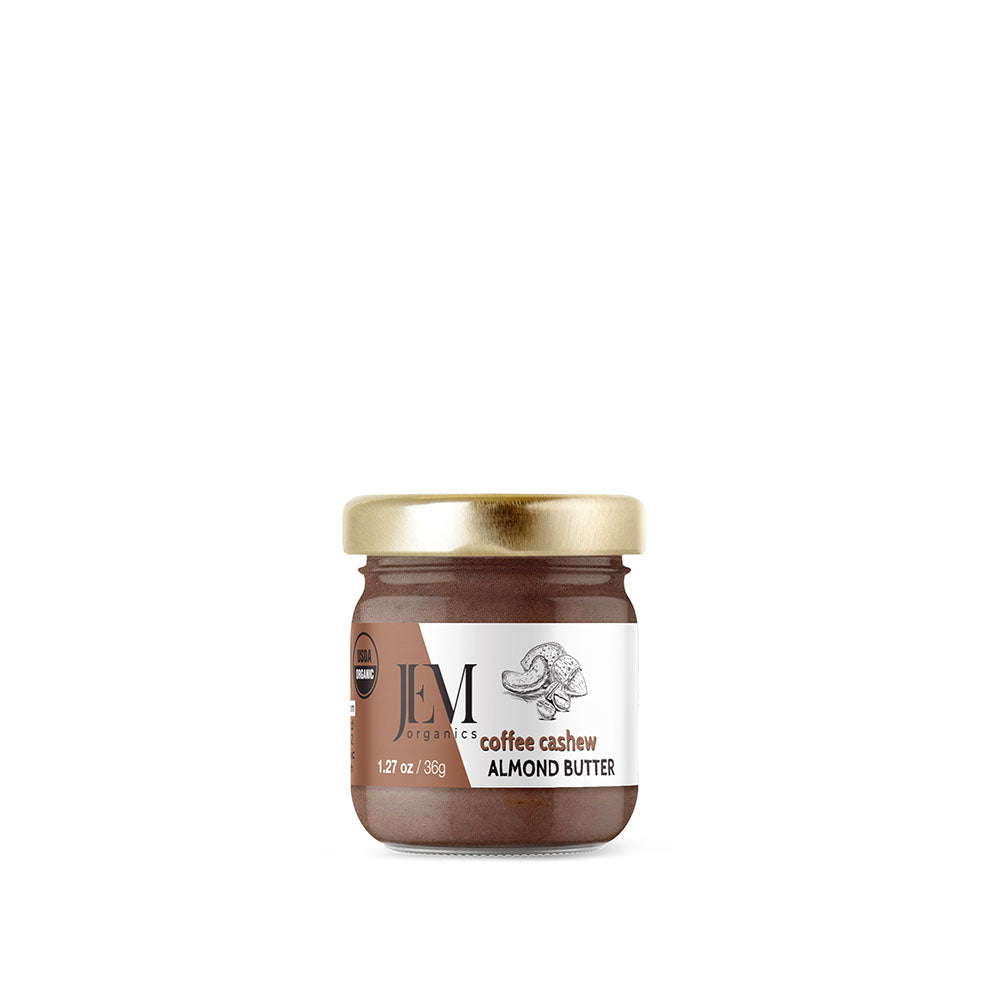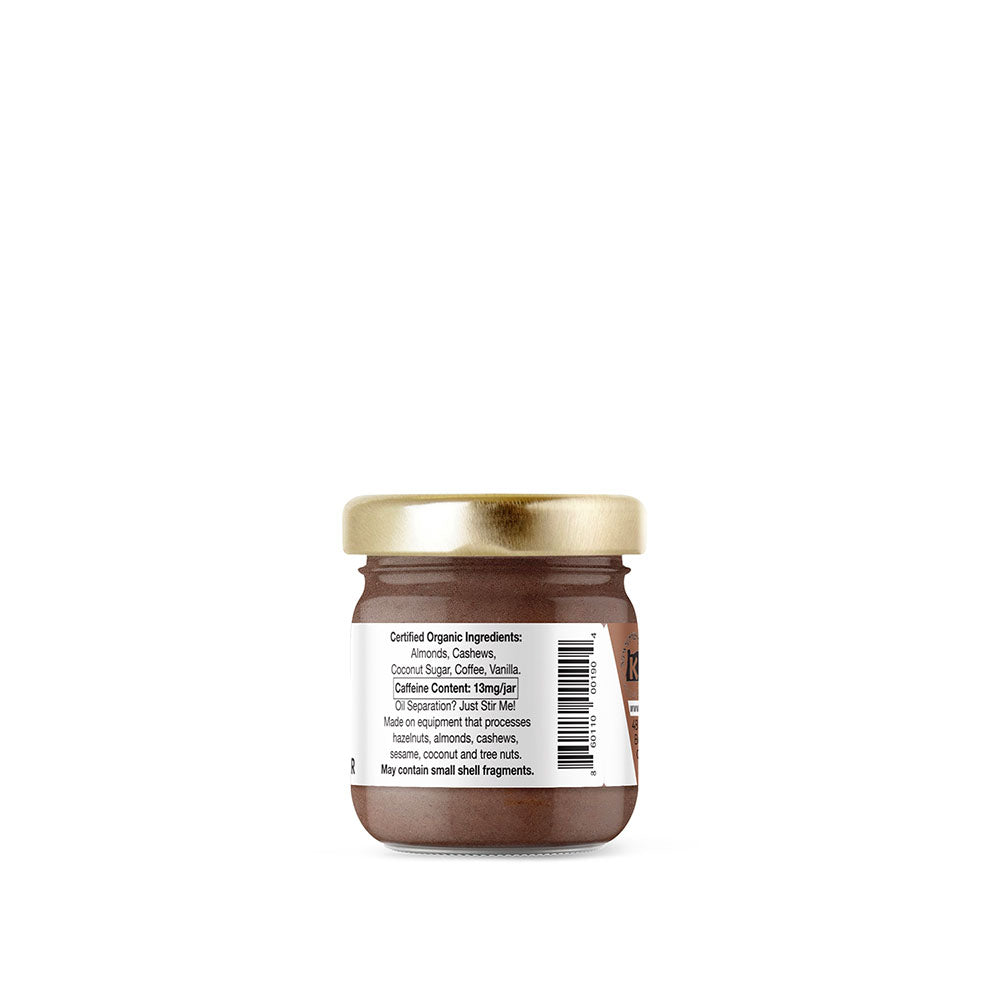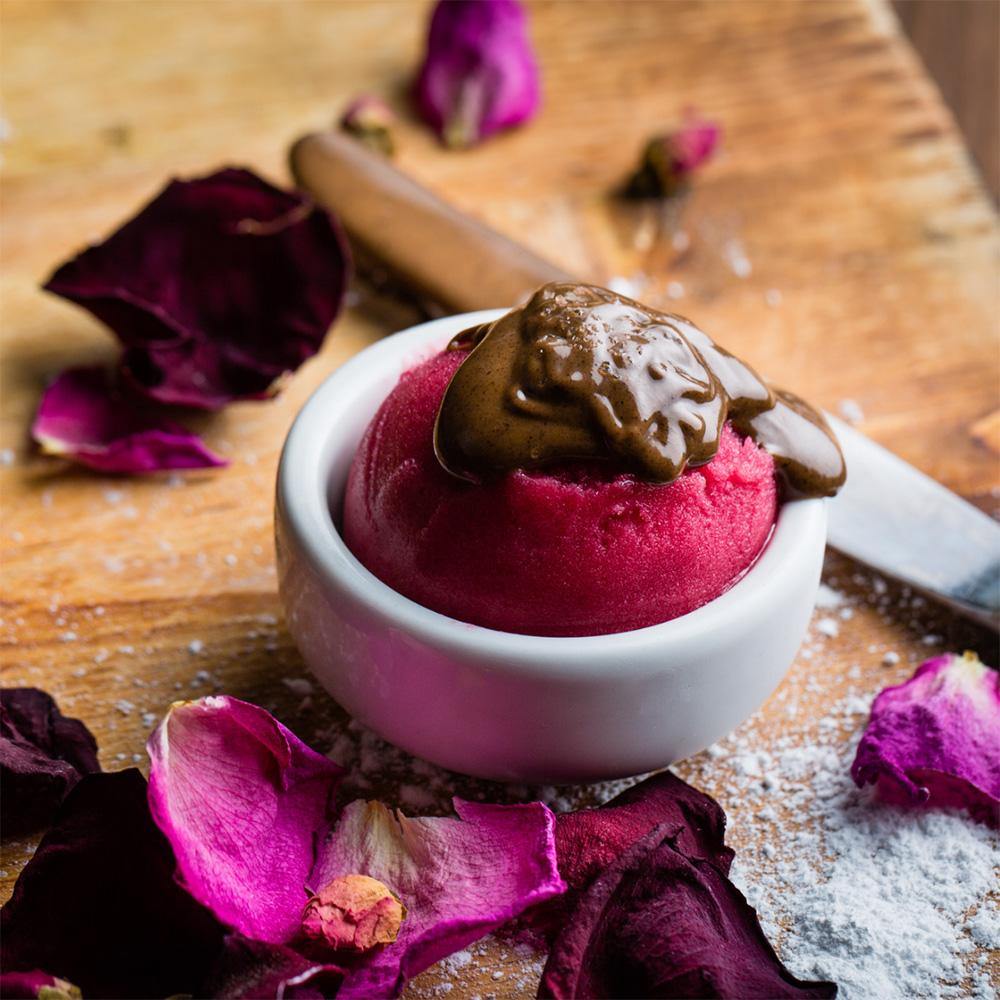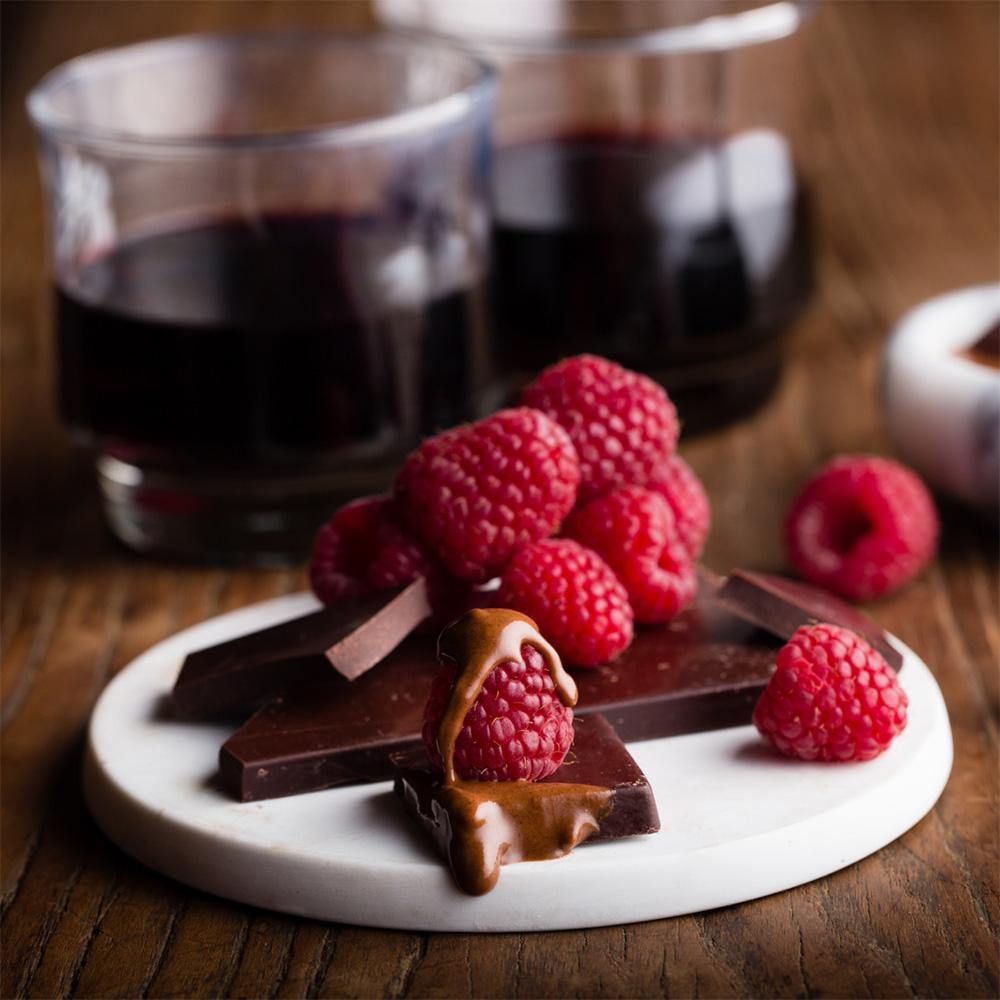 Coffee Cashew Almond Butter - Mini