Coffee Cashew Almond Butter - Large
Indulge in the rich and robust flavors of JEM Organics' Coffee Cashew Nut Butter, a gourmet spread crafted for coffee aficionados and nut butter lovers alike. This luxurious blend combines the creamy texture of cashews with the bold and aromatic essence of coffee, creating a unique and irresistible treat. Perfect for morning toast, drizzling over desserts, or savoring straight from the jar, this nut butter adds a delightful kick to any culinary creation. Elevate your taste experience with this exquisite fusion of flavors, and discover a new level of nut butter indulgence with JEM Organics' Coffee Cashew Nut Butter.
Large jars provide plenty of scrumptious nut butter perfect for families or avid fans, for indulgent spreads, baking extravaganzas, and flavor-packed recipes, all while maximizing value.
View full details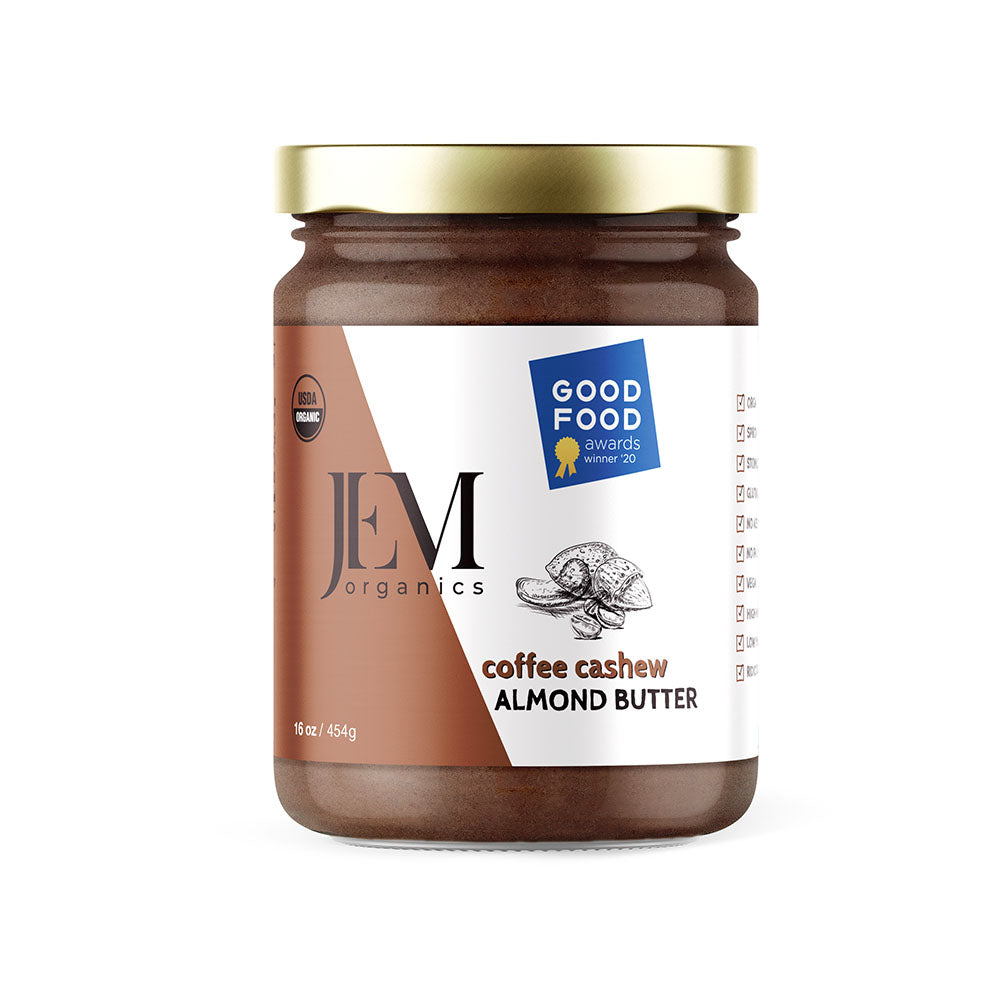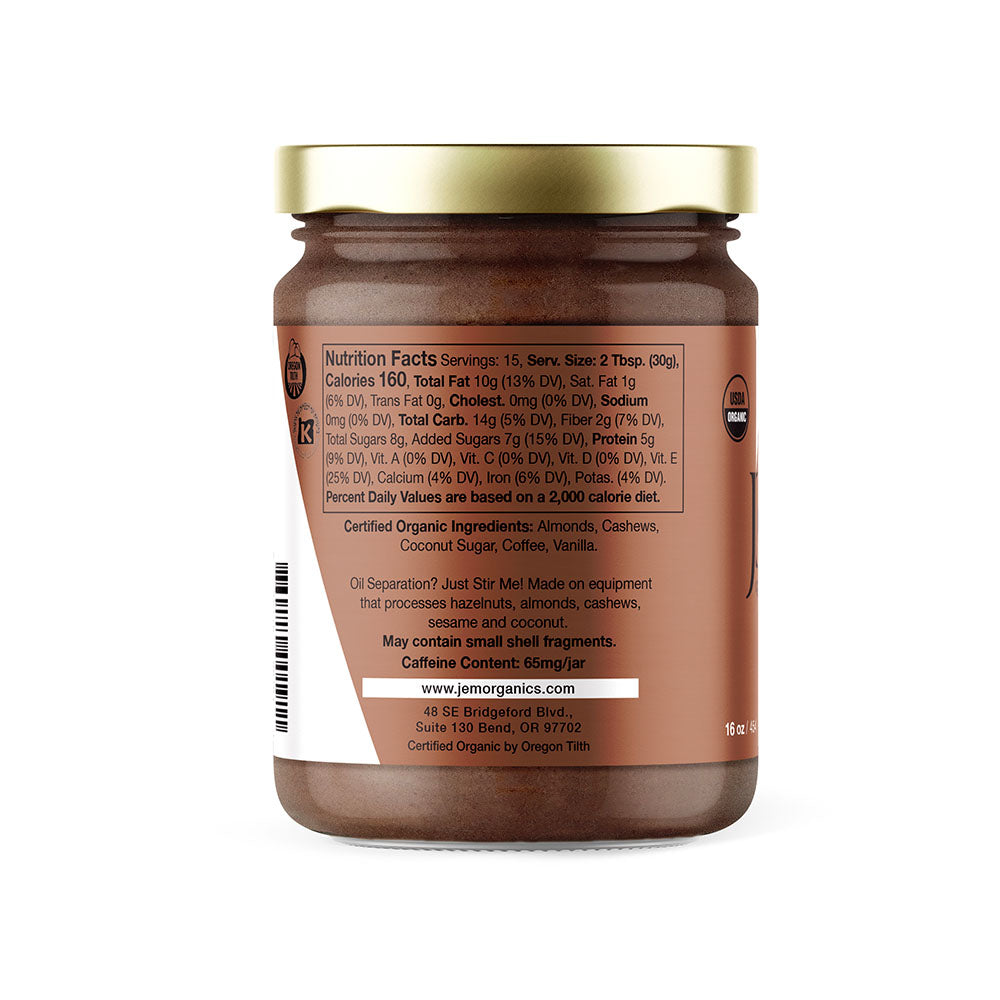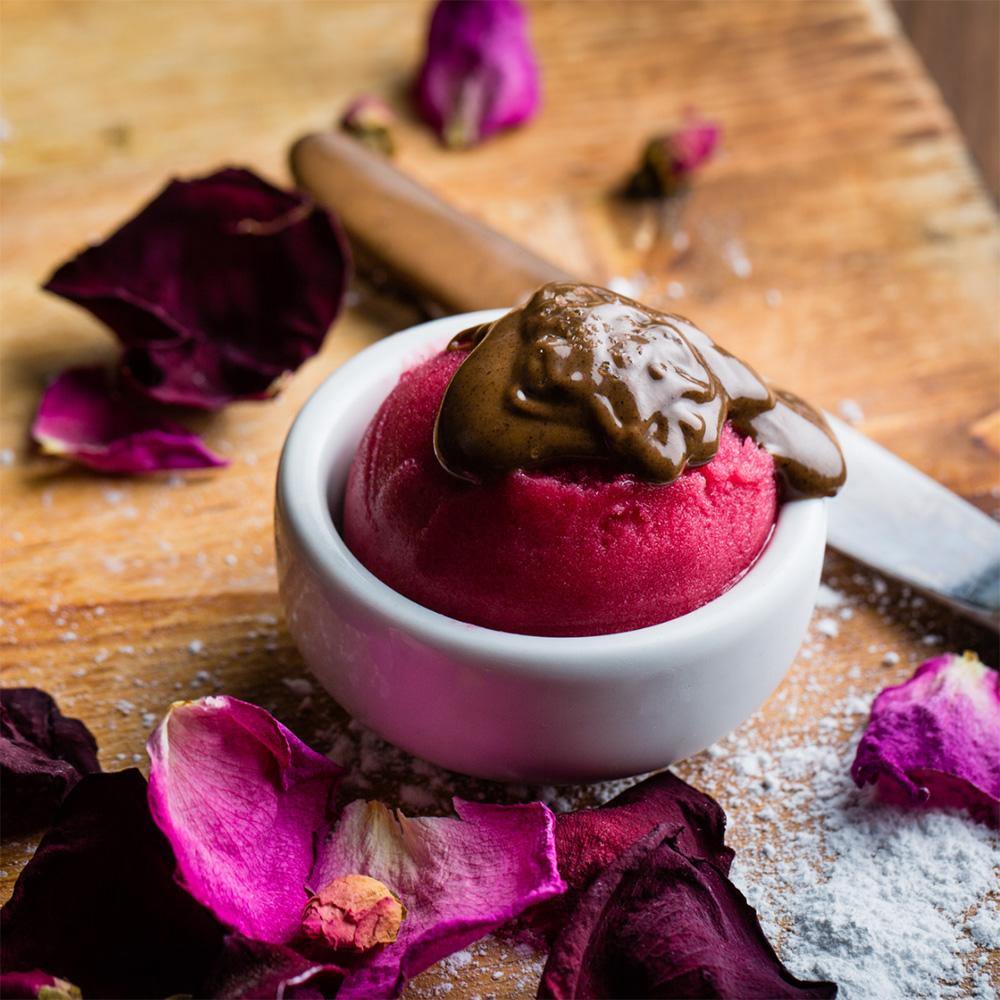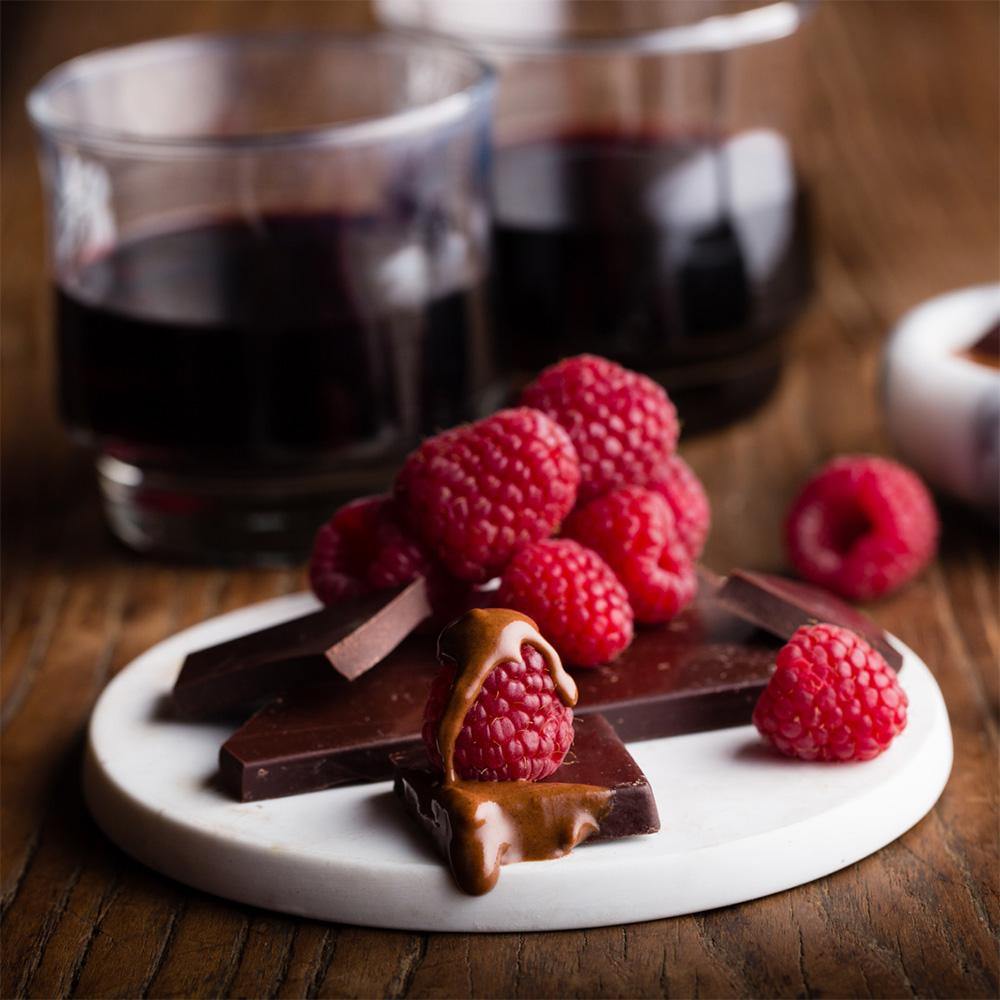 Coffee Cashew Almond Butter - Large