Cinnamon Maca Almond Butter - Large
Immerse yourself in the rich, aromatic bliss of JEM Organics' Cinnamon Maca Nut Butter, a fan favorite and our Best-Selling flavor! Crafted from premium organic almonds, this luscious spread harmoniously blends the warm, spicy notes of cinnamon with the revitalizing powers of Peruvian maca. Whether you're drizzling it on pancakes, stirring into oatmeal, or savoring it straight from the jar, each bite promises a delightful dance of flavors. Dive into a delectable fusion with this wholesome, flavor-packed treat, and discover why it's a top pick among our devoted fans.
Large jars provide plenty of scrumptious nut butter perfect for families or avid fans, for indulgent spreads, baking extravaganzas, and flavor-packed recipes, all while maximizing value.
View full details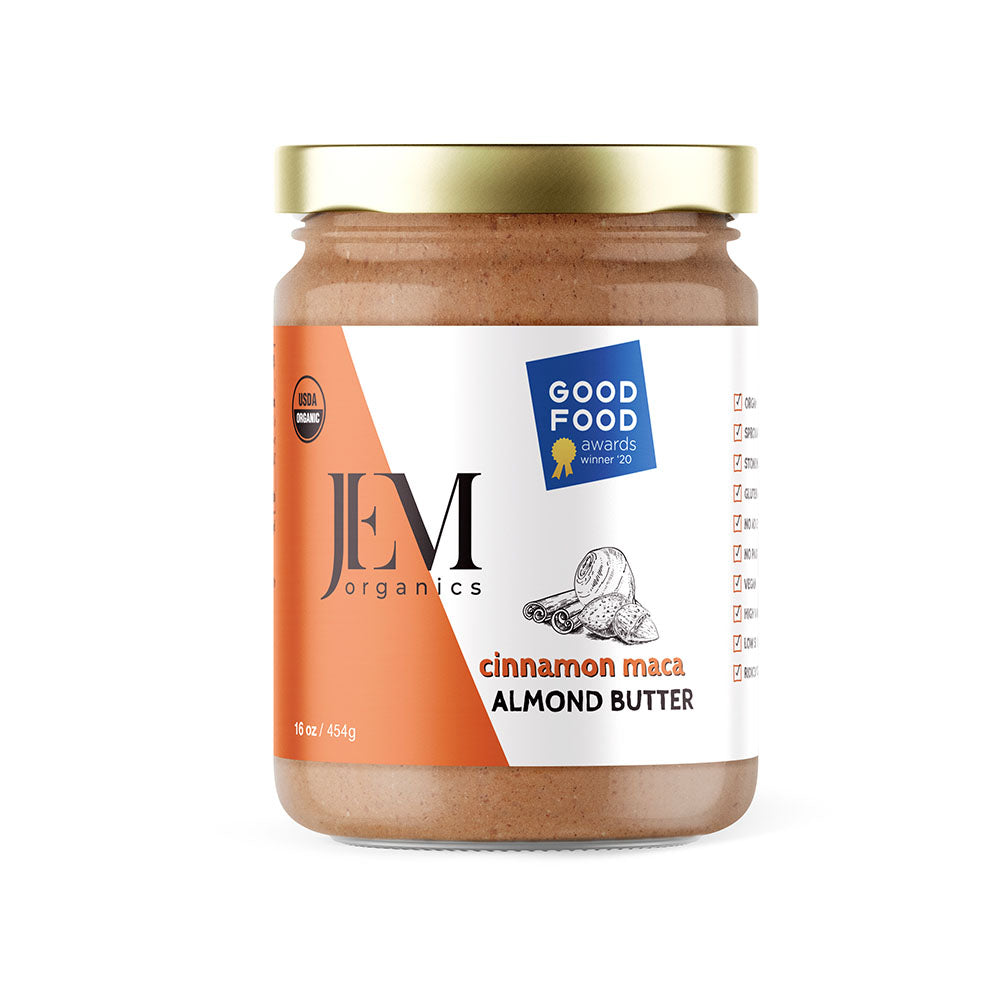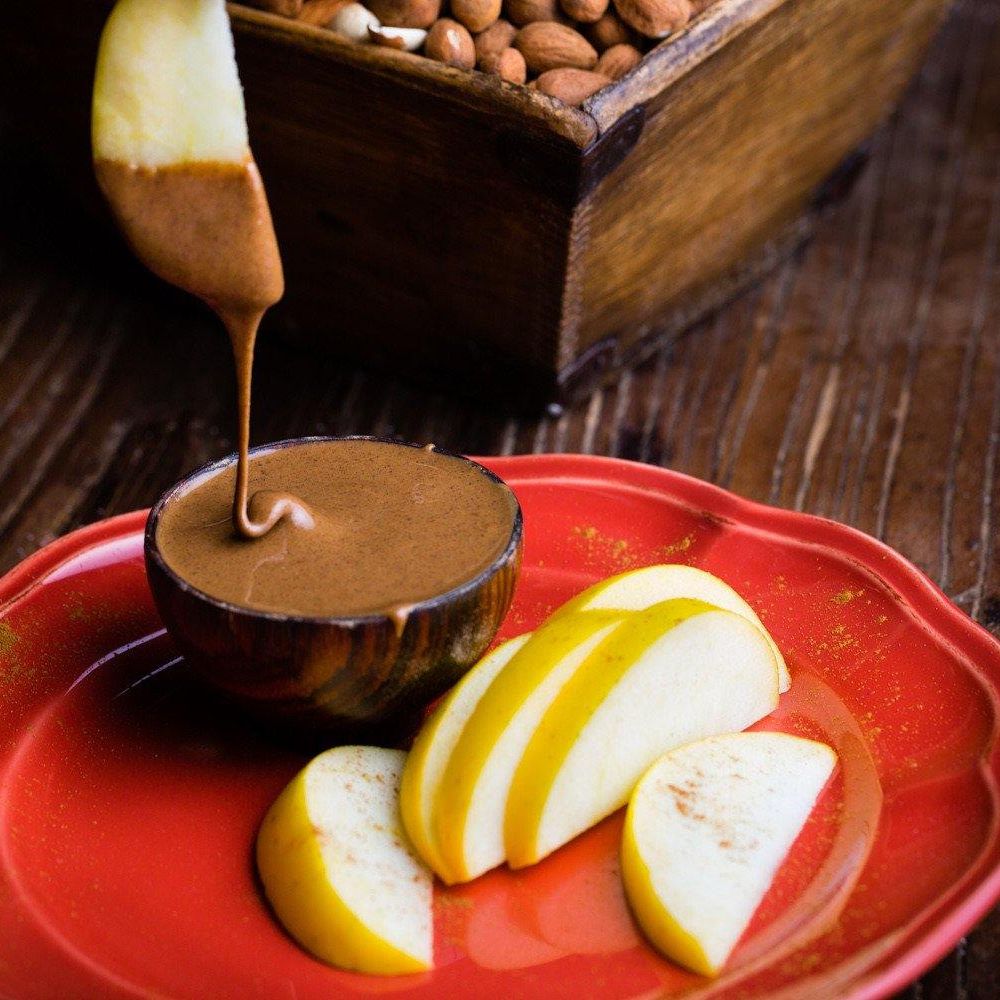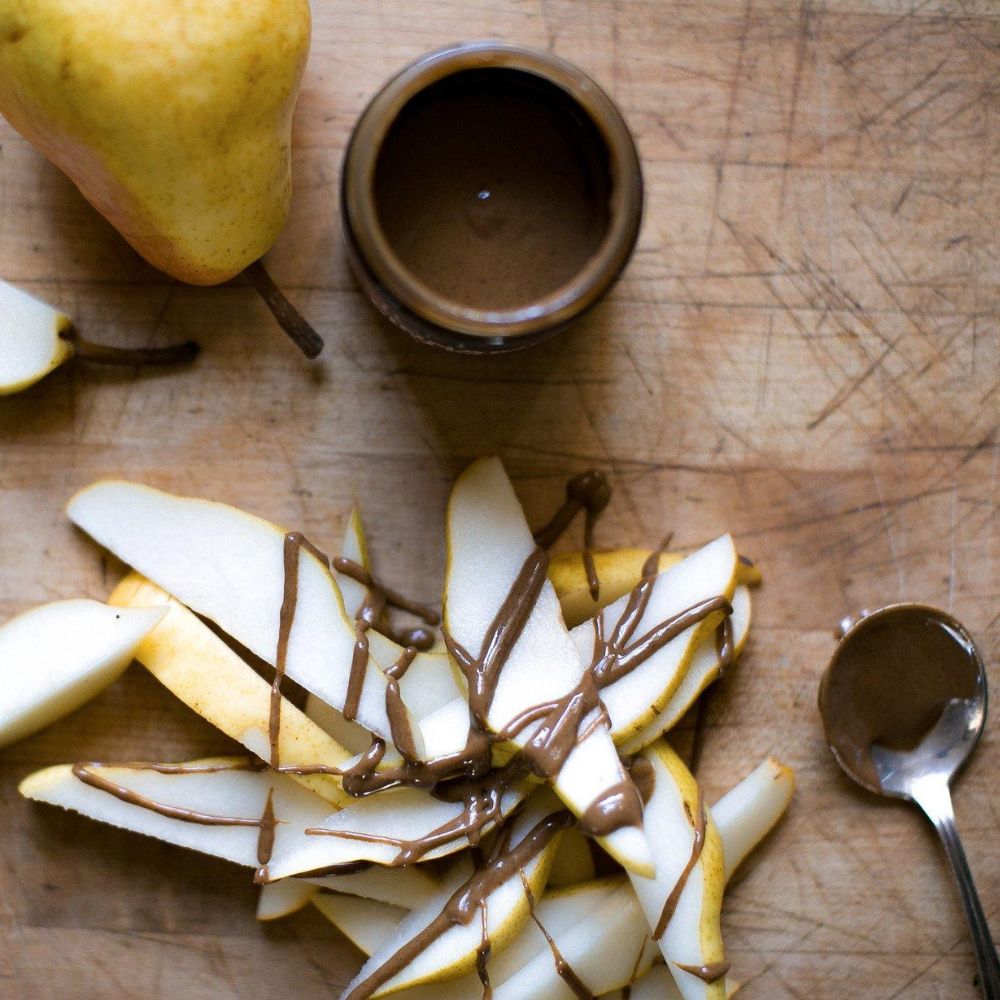 Cinnamon Maca Almond Butter - Large