Chocolate Hazelnut Butter - Small
Satisfy your deepest chocolate cravings with JEM Organics' Chocolate Hazelnut Nut Butter. This indulgent fusion melds the rich decadence of cocoa with the nutty goodness of hazelnuts, creating a spread that's nothing short of heavenly. Each spoonful offers a velvety texture and deep, robust flavor that transports you straight to a chocolatier's workshop. Crafted with the finest organic ingredients, it's the perfect addition to toast, desserts, or simply enjoyed straight from the jar. Dive into this chocolaty delight, and let each bite remind you of the exquisite craftsmanship that defines every JEM creation.
Small jars are ideal for trying out a variety of flavors without committing to a full jar, and it's perfectly sized for sharing a special treat with friends or family.
View full details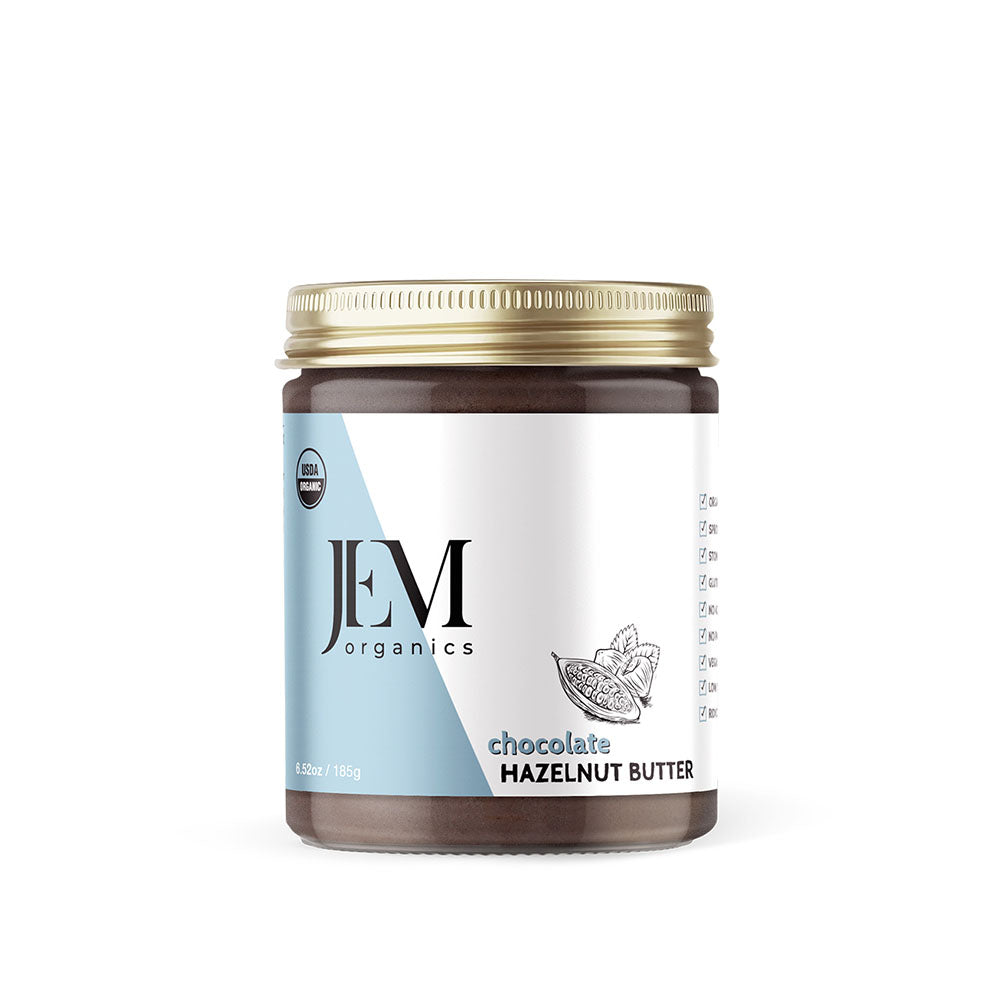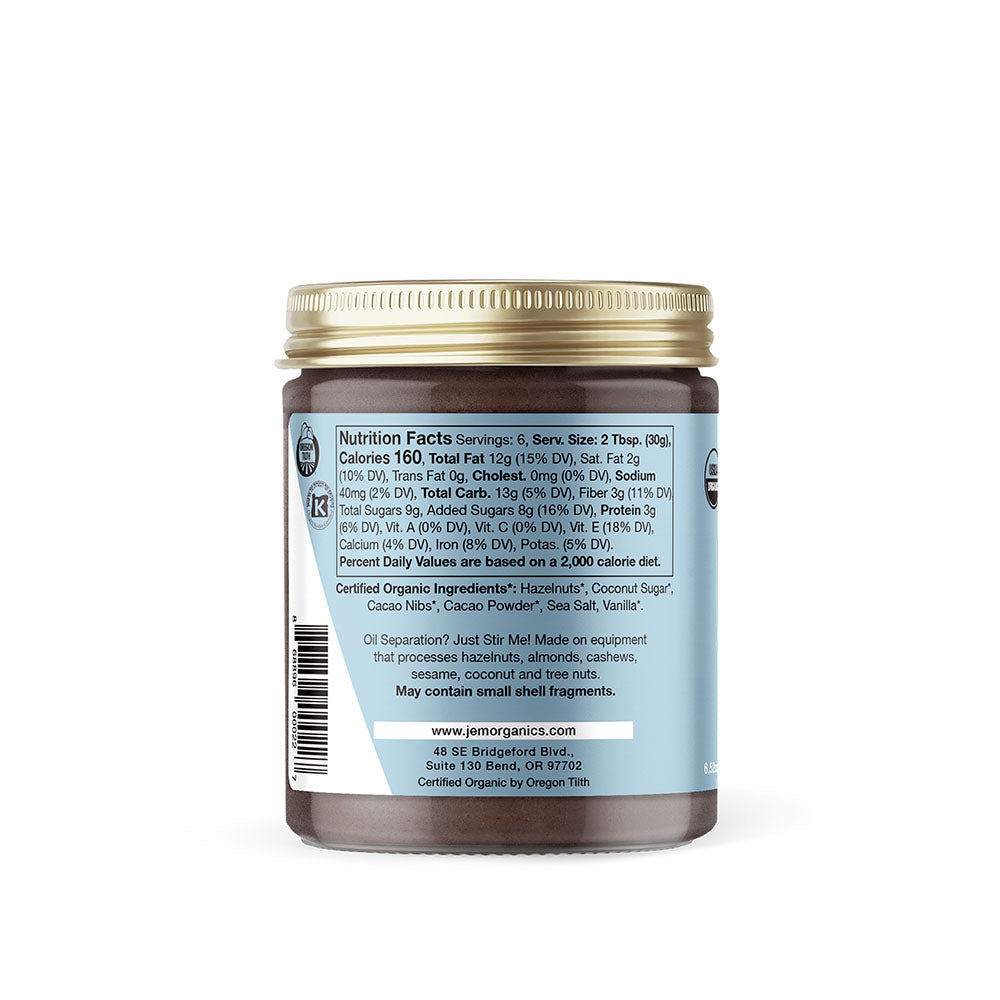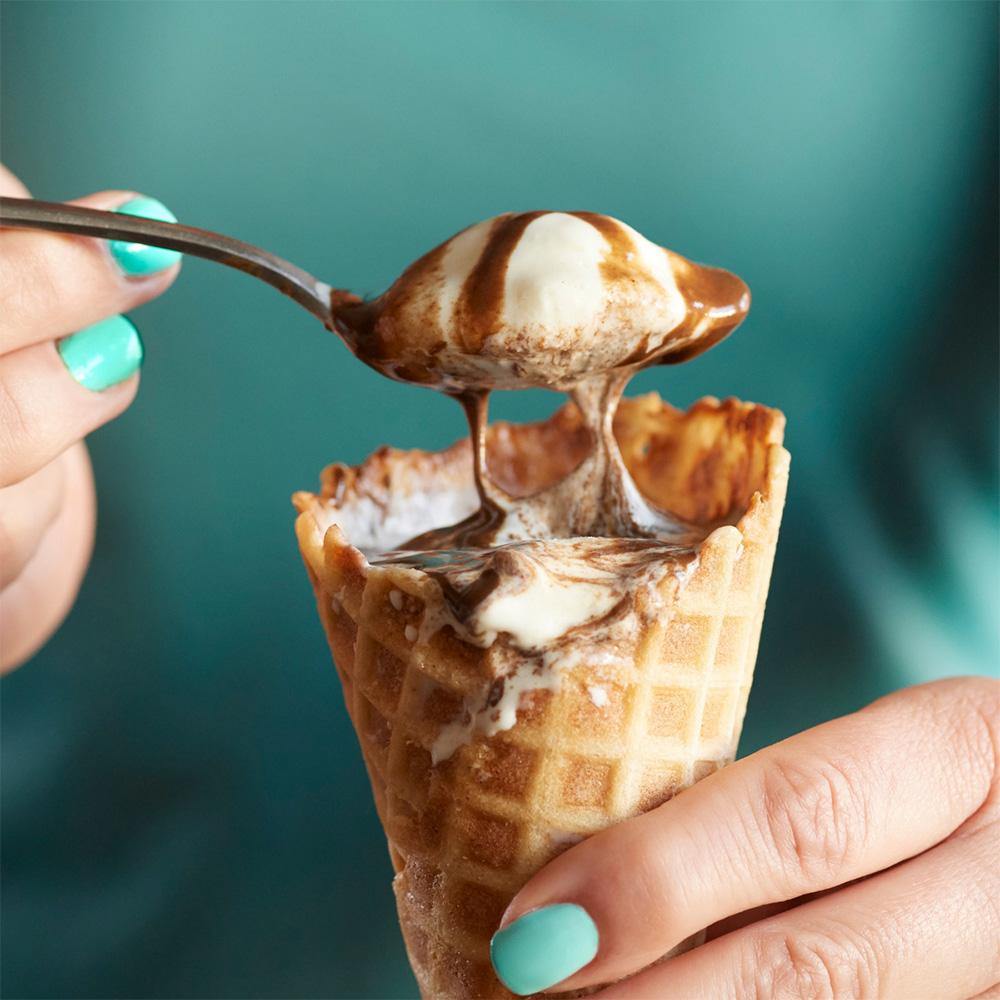 Chocolate Hazelnut Butter - Small