Cashew Cardamom Almond Butter - Medium
Indulge in the exotic and creamy blend of JEM's Cashew Cardamom Nut Butter. This luxurious spread combines rich cashews with the aromatic warmth of cardamom, creating a symphony of flavor in every spoonful. Perfectly balanced and smooth, it's crafted with care for a delightful experience that tantalizes the taste buds. Ideal for spreading on toast, drizzling over desserts, or enjoying straight from the jar. Each batch is made with attention to quality, ensuring a product that not only tastes great but is also a treat you can feel good about. Elevate your snacking with this gourmet delight.
Medium jars offer a generous amount of JEM Organics' delicious nut butter, making it a great choice for regular use in various recipes or as a delightful spread for multiple meals and snacks.
View full details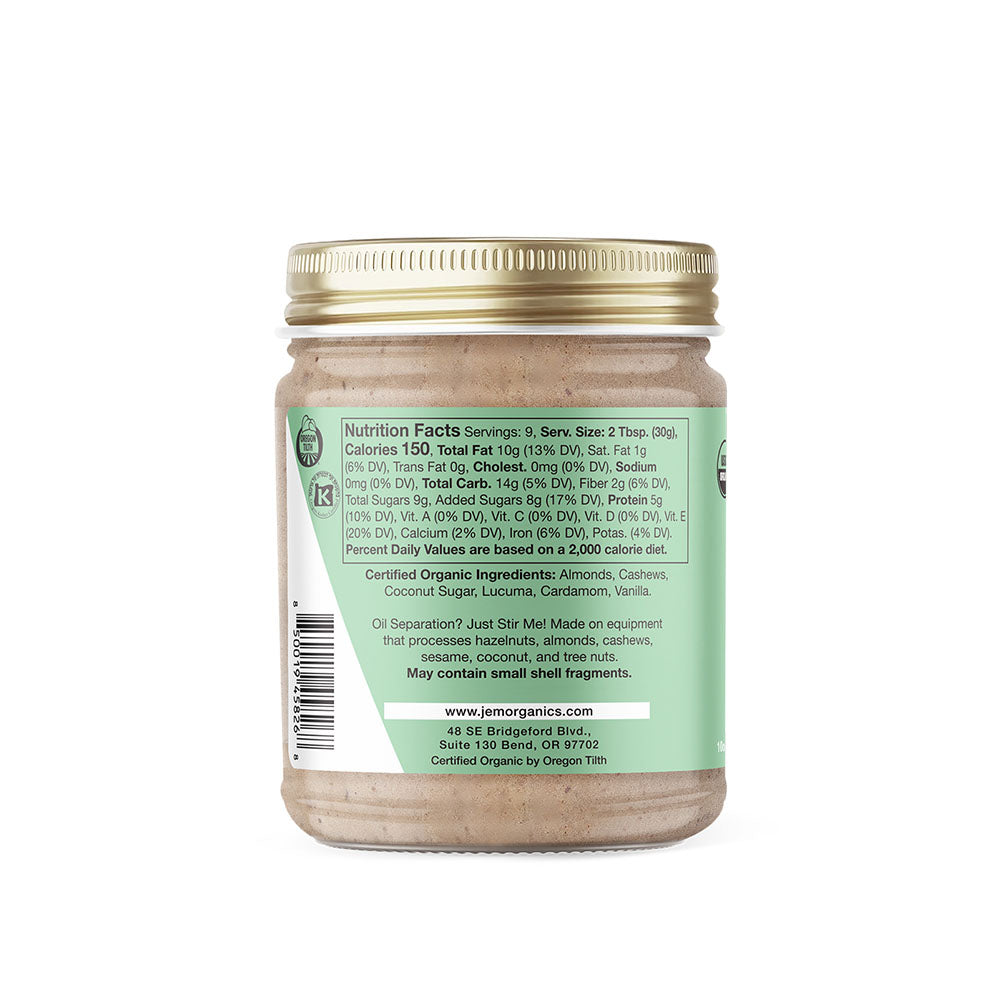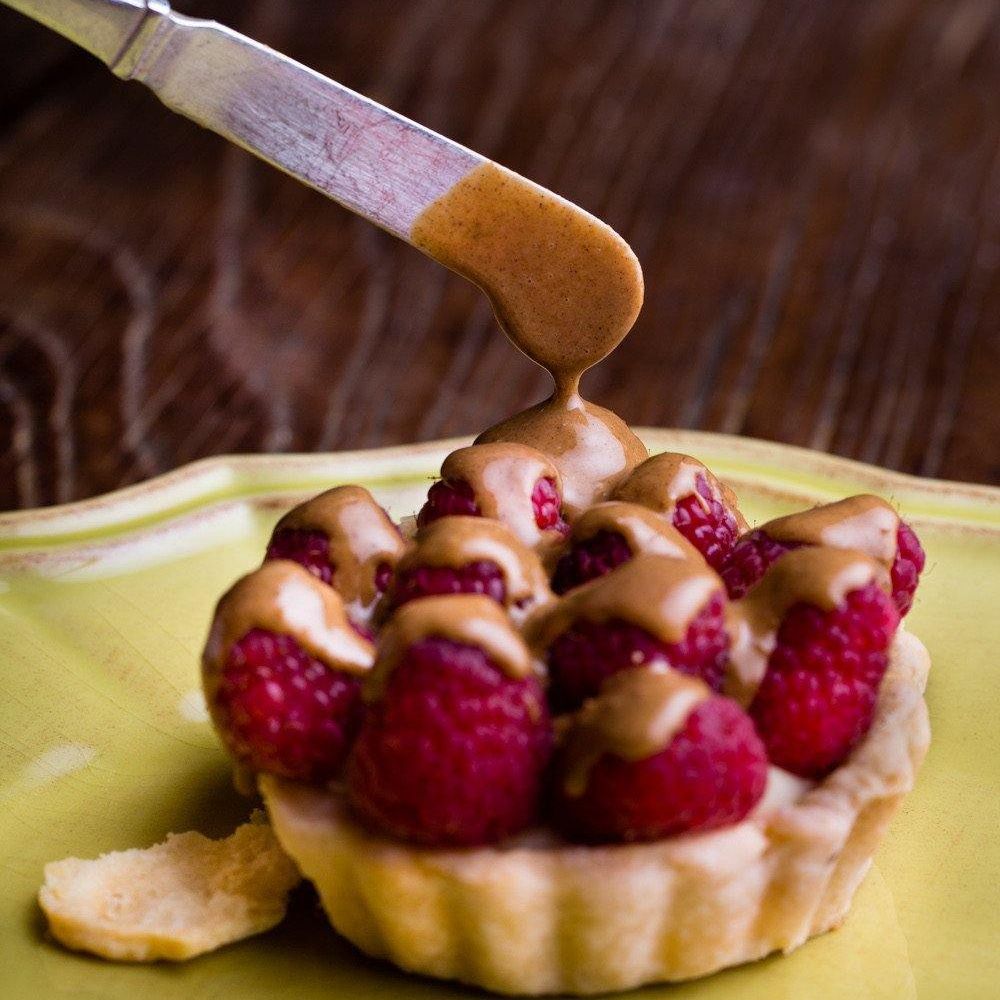 Cashew Cardamom Almond Butter - Medium